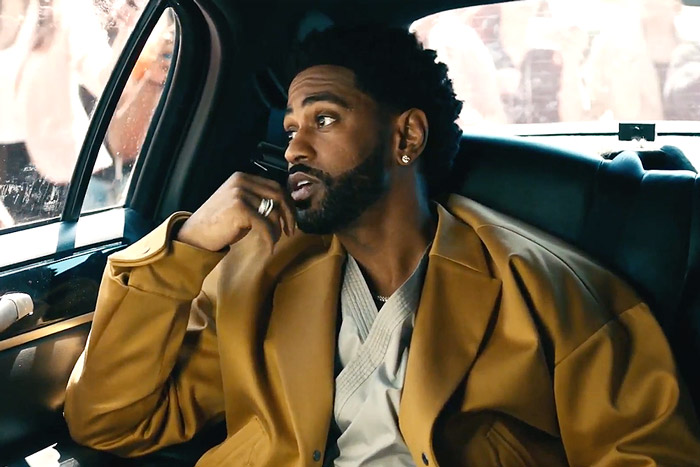 Big Sean is on trial.

The short film, which was inspired by Sean's relationship with Aiko, is a cautionary tale of what can happen in the court of public opinion when we believe what we see on social media. Check out the visual for "Single Again" featuring Jhené Aiko and Ty Dolla $ign. Watch.

Sean is "on trial for cheating allegations" in the Lawrence Lamont-directed clip, which was shot in his hometown of Detroit. The scandal has made headlines and driven a wedge between the video's co-stars, real-life couple Ryan Destiny and Keith Powers. He thinks Sean is innocent, but she disagrees.