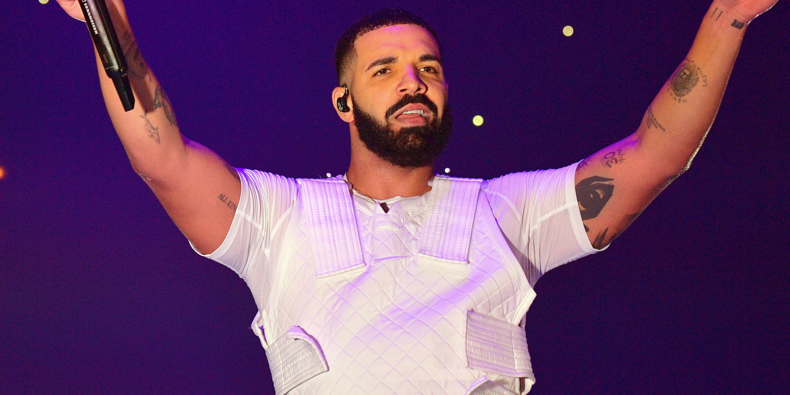 After giving the world a look at his private plane, Drake is giving the world a glimpse at more extravagance–his basketball court. After years in construction, the near-NBA regulation-sized court is finally finished and features the OVO logos and a digital scoreboard housed under a glass ceiling inside his 35,000-square-foot Toronto mansion.

Drake shared footage of himself taking a few shots from a room above the hardwood court.

"Basketball, dinner, @euphoria on a Sunday," he appropriately captioned it.



The Toronto Raptors global ambassador has been constructing his mansion in Toronto's Bridle Path neighborhood. In 2015, he purchased the property for $6.7 million and tore down the existing home to build his own, which he nicknamed "The Embassy."


Canadian designer Ferris Rafauli is behind the three-story mansion, which boasts a 941-square-foot master bedroom, elevator, 10-car garage, screening room, and four guest rooms. Additionally, there is a jersey museum for Drake's basketball memorabilia and an awards room to house all of his trophies.