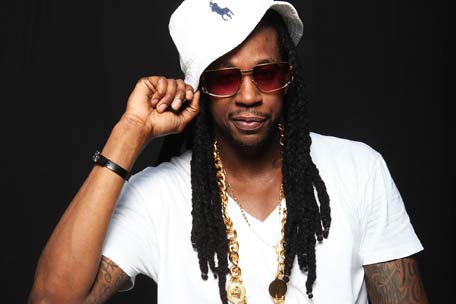 2 Chainz announces a mini post-album tour starting on August 30th. Check the full list of dates.
"One of the things I enjoy the most about being an artist is the opportunity to get on the stage and give the fans everything they deserve. Everything they've come to expect from me. I've performed alongside some of the best in this business, but this time will be something special. This time it's all me." -2 Chainz
August 30 – Norfolk, VA – The Norva August 31 – Richmond, VA – The National September 2 – Washington, DC – 9:30 Club September 5 – Detroit, MI – St. Andrew's September 7 – Chicago, IL – Metro September 9 – Kansas City, MO – Beaumont Club September 10 – Bloomington, IL – Castle Theatre September 27 – Austin, TX – La Zona Rosa Get your tickets to see 2 Chainz live this fall.