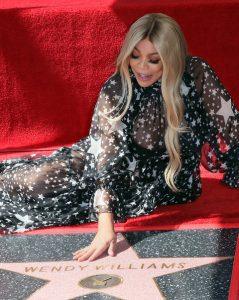 Congratulations are in order as Talk Show Host Wendy Williams got her star on the Hollywood Walk of Fame October 17, 2019 in Hollywood! A very transparent and candid Wendy addressed her "Wendy Watchers" yesterday during her acceptance speech shortly after unveiling her new star on the Hollywood Walk of Fame.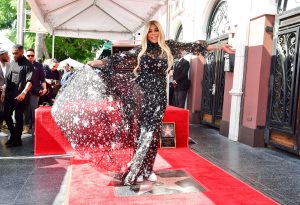 "The elephant in the room is that I've been having a really, really tough year….. "but, slowly but surely, I'm climbing out of the pit and this is one of those monumental days that makes me say, you know, if you don't believe in yourself who will believe in you? Sometimes life is a very lonely path and you've got to make some hard decisions."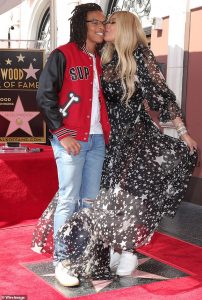 Williams became even more emotional while thanking her son, Kevin Jr., who has been there since day one to support his media maven mother.
https://www.youtube.com/watch?v=yZZTaxaHMEc
Williams began the 11th season of her internationally loved and known talk show in September.