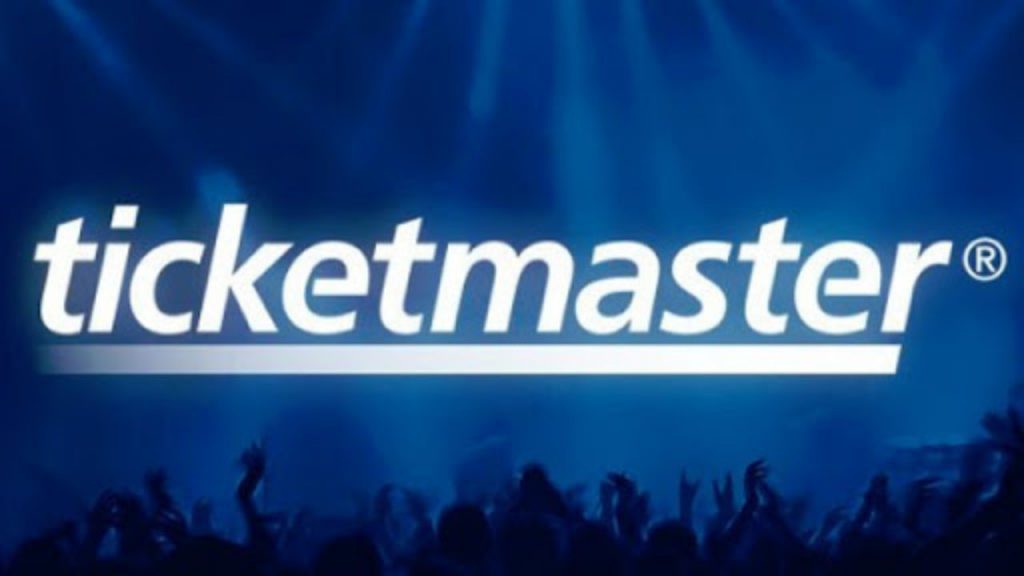 Finding an outfit to wear to see your favorite artist or band in concert will no longer be the priority when booking tickets. Now your COVID-19 status is the determining factor when tours start back up in 2021. Ticketmaster has some new regulations you must adhere to before ever getting to your seat.
Reportedly, Ticketmaster is in the early stages of developing a plan that includes fans showing proof they've been vaccinated, or tested negative within a 24-72-hour window before gaining admission to any show.
A date of termination has yet to be established as to when they will stop COVID-19 safety measures. It's also unclear if it they will issue refunds to those who test positive or refuse to get the vaccination.
This update in policy comes shortly after the pharmaceutical giant Pfizer announced its coronavirus vaccine showed a 90% efficacy rate. This news has apparently  given concert venues and artists hope the industry can make a comeback.
Ticketmaster wants to work with third-party health apps and independent labs, as they ensure all data sent to them will be done so in a secure, encrypted way. Ticketmaster would NOT have access to concertgoers' medical records.