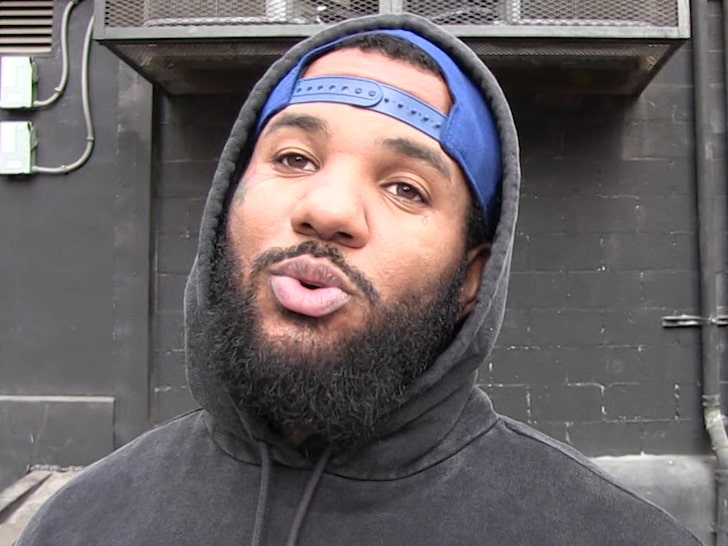 The Game's sexual assault accuser has scored a huge legal victory and has been granted ownership of The Game's independent record label Prolific Records, as well as royalties from his latest album, 
Born to Rap
. The accuser in question, Priscilla Rainey, now has full control over any salary The Game was receiving through his imprint, which was launched in fall 2019. The Game, real name Jayceon Terrell Taylor, was ordered to pay over $7 million in damages to Rainey in 2016. Rainey received the judgment about a year after she sued the rapper for an alleged sexual assault that took place while filming 
She's Got Game, 
a VH1 reality show starring The Game. The plaintiff claims she had agreed to go on a date with rapper, believing it would be on camera; however, when she met the rapper at a Chicago restaurant, there was no production crew. Rainey was ultimately awarded $7,130,100 after The Game failed to appear in court. But according to Rainey, the rapper has not paid a single dime in the years since she received the judgement. She would go on to file a motion requesting the seizure of The Game's income.