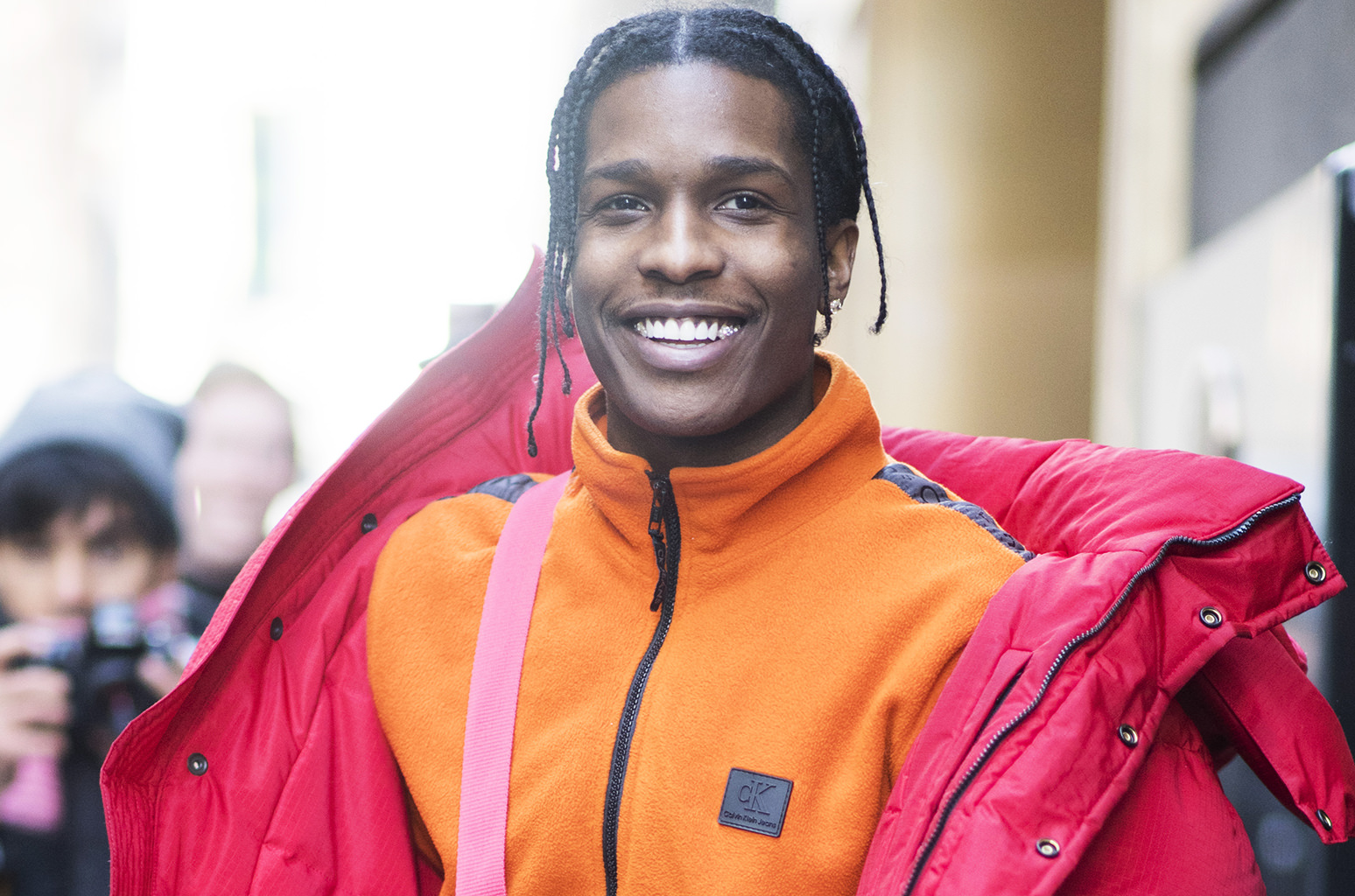 While A$AP Rocky remains in a Swedish jail over an assault charge, his detainment could cost the European nation unforetold millions if Rocky is eventually found not guilty.
Under Swedish law, if a person is wrongfully held in detention for a crime they were eventually found not guilty of, the Swedish government would owe the defendant all the money lost during their incarceration. For a rapper like A$AP Rocky who has already been in jail for roughly three weeks, this could wind up becoming a hefty back payment.
The Swedish authorities have ruled against his release before trial, considering the Harlem native a flight risk. Therefore, months could go by before his case goes to trial which would add to the potential price tag of his incarceration in the event the jury rules in his favor. A$AP Rocky has already canceled 12 shows and has seven others scheduled through September for an average fee of $100K.