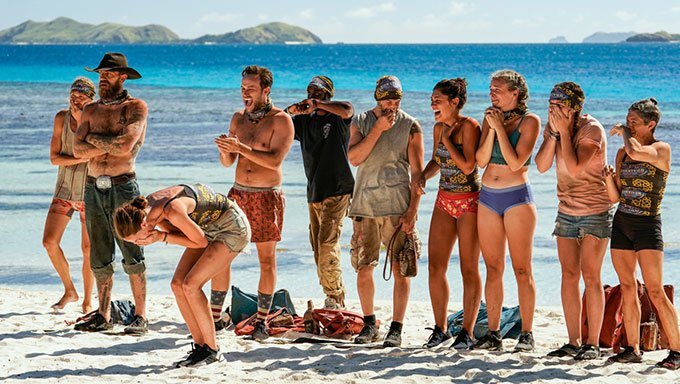 Survivor has been delayed again due to the coronavirus pandemic. The season 41 premiere of the reality competition series will be delayed, and production has been halted and just as the show was first delayed in March.
Survivor
's producers are currently working with officials in Fiji, where the show films, on when production can safely start up again as "health and safety matters the top priority for everyone involved." The show will be replaced on the Fall 2020-2021 schedule at CBS on The Amazing Race, which already has a full season ready to air. Filming on The Amazing Race was finished before the pandemic hit.
The Amazing Race
 will air Wednesdays at 9/8c on the network.