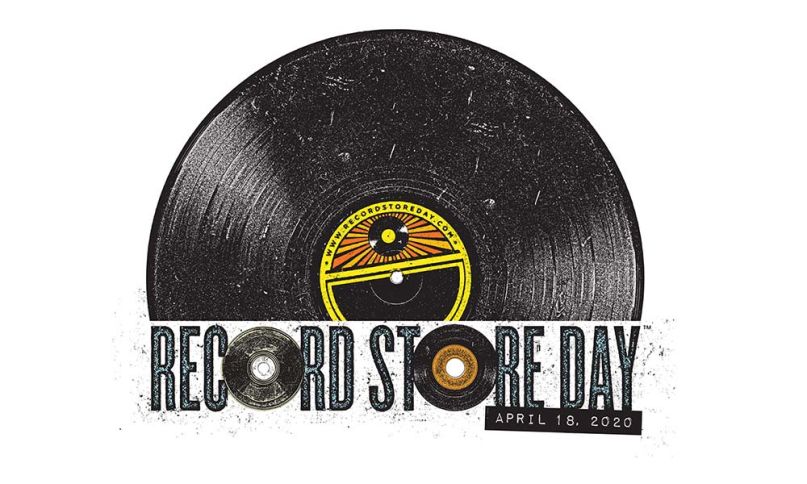 Due to the coronavirus pandemic, Record Store Day 2020 will look dramatically different this year. Typically a one-day event, this year's Record Store Day will be spread across three days: Aug. 29, Sept. 26 and Oct. 24. As always, artists will drop special titles for Record Store Day that can be purchased at independent music stores across the country. The event was originally set for April 18 and then shifted to June 20 before the latest dates were revealed.
"Record Store Day will look very different this year, but supporting indie record stores may be more important than ever," organizers say on the Record Store Day website. "We don't know what sort of rules will be in place, or what sort of gatherings people will be in the mood for this year, so we're focusing on the music and getting the really great titles on the RSD Official List this year into the stores and into your hands, in the most financially and socially responsible way."
Find the newly released list of Record Store Day specials at 
recordstoreday.com
.