Draya Michele Wants Back In With Fenty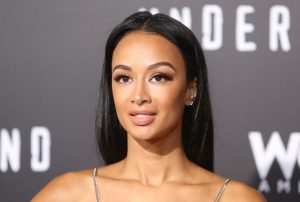 Draya Michele wants to reignite her relationship with Fenty after she made a comment that got her endorsement deal terminated.
Draya made comments online in 2020 that resulted in being dropped from her deal with Fenty. She has taken responsibility but asks to enter back into a business relationship with the company. She apologized for her comments and said she has learned her lesson from the experience and hopes not to continue to. be punished.