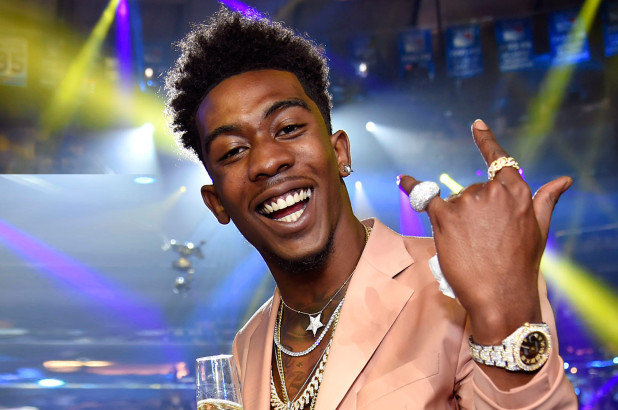 Taking to Instagram Stories, he made the shocking revelation. "My business manager tellin' me I got to chill out with the Ubers. I'm spending like $20,000 on them shits…a month!" he said. "We gotta chill. Stay in your lane."
That's a whole lot of trips!
That breaks down to roughly $666 per day in (Uber) travel. Desiigner must be taking a lot of trips to the studio as he works on his long-awaited debut album, which follows last year's seven-track EP 
L.O.D.
#desiigner working hard and got an album on the way so maybe those $20k Uber rides to the studio just be adding up