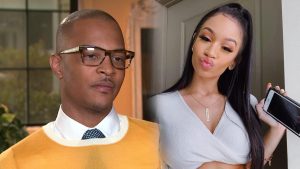 Well DAMN!!! In case you missed it… Tip openly admitted that he takes his oldest daughter Deyjah Harris to her OBGYN appointments to ensure her hymen is still in tact…. Yes… sorry people, I can't make this ish up!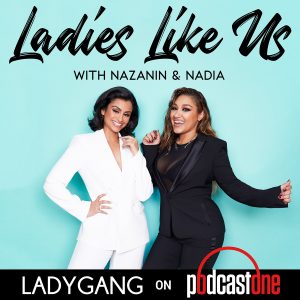 The interview in question occurred last week with podcast hosts Nazanin Mandi and Nadia. Both women have since apologized for bursting into laughter as T.I revealed this preposterous information.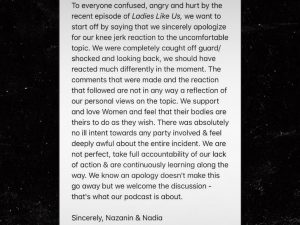 They're directly addressing the criticism they didn't stand up to T.I. for his remarks … which an overwhelming majority of listeners felt was an invasion of Deyjah's privacy.
Nazanin and Nadia say they "were completely caught off guard/shocked and looking back, we should have reacted much differently in the moment." The hosts went on to say, "We are not perfect, take full accountability for our lack of action."
I mean, I get it… But has anyone checked on baby girl to see how SHE feels????