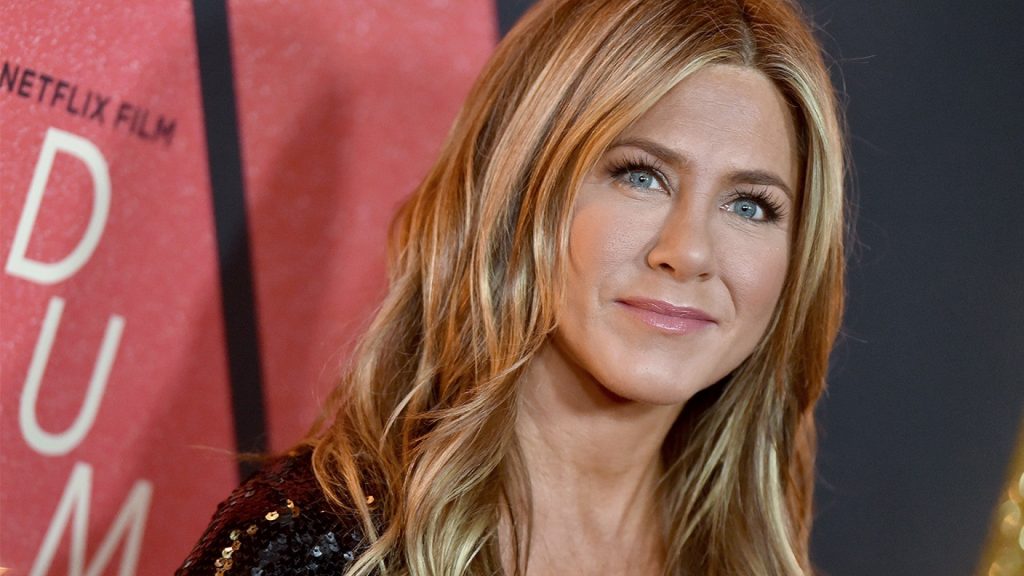 Actress Jennifer Aniston has donated $1 million to Color of Change, which is a racial justice organization. Instead of announcing the donation, she shared a link of the organization on her Instagram account. Jennifer shared her thoughts about racism and admitted that the issue is a real thing in the U.S.
"This week has been heartbreaking for so many reasons. We need to acknowledge that the racism and brutality in this country has been going on for a long time – and it's NEVER been okay,"
Aniston said.
"As allies, who want equality and peace, it's our responsibility to make noise, to demand justice, to educate ourselves on these issues, and more than anything, to spread love."
she continued.