Snoop Dogg Releases New Album On Death Row Records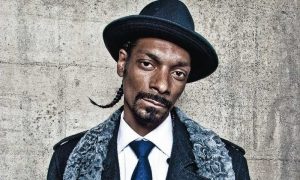 Snoop Dogg just announced the acquirement of Death Row Records and has immediately released an album on the label.
The album is titled "B.O.D.R." which stands for "Bacc on Death Row." Snoop teased the album earlier this week saying it would release on February 13 but surprised fans with an early release. The 18-song album features DJ Battlecat, Hit Boy, The Game, Nas, DaBaby and others. Fans can also be excited to see Snoop Dogg perform this Sunday at the Super Bowl Halftime Show along with Dr. Dre, Mary J. Blige, Eminem and Kendrick Lamar.