Pharrell Williams Challenges Corporate America During MLK Event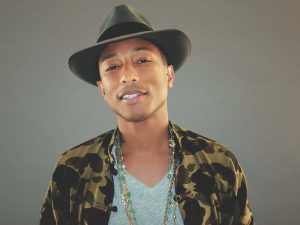 Pharrell Williams spoke out to big businesses about economic equity during a livestreamed event on MLK Day.
The event was an annual Martin Luther King Jr. awards program put on by the Urban League of Hampton Roads. Pharrell asked corporate companies to do more by investing in entrepreneurs of color. He also highlighted companies that do support others. Williams mentioned SoftBank, a Japanese financial and venture capital group, who have invested in people of color.