Paid In Full 2 Being Filmed In Newark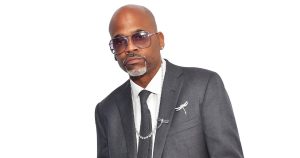 Dame Dash confirmed the sequel to the movie, Paid In Full, is being filmed in Newark, New Jersey.
The sequel to the movie will be told from many perspectives. Dash told Allhiphop, "there's a lot of perspectives people don't know.. So you'll see. a perspective from the stickup kids at the time, see a perspective of the younger dudes, I was a younger dude, the 16-year-olds. You'll see persepectives from Kevin Childs, Jay Black, everybody, Lou Simms." While nothing has been confirmed, Cam'Ron said he was previously in talks about the sequel.