Omicron Variant Ruins New Years Eve Celebration With Ashanti & Goodie Mob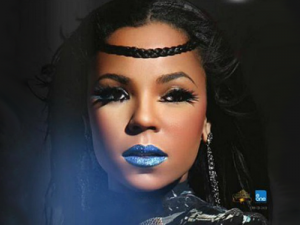 Goodie Mob & Ashanti were set to headline the Peach Drop in Atlanta but due to the Coronavirus Omicron variant, the celebration has been ended.


The event usually brings about 60,000 attendees out to Atlanta's underground but mayor Keisha Lance Bottoms canceled the event. The city is currently in the "Red Zone" with the current rise of COVID cases at a 25% positivity rate, having 59,116 cases diagnosed over the last seven days. This is the third year in a row The Peach Drop has been canceled.