Nicki Minaj Teams Up With Tekashi 69 For "Trollz" Collab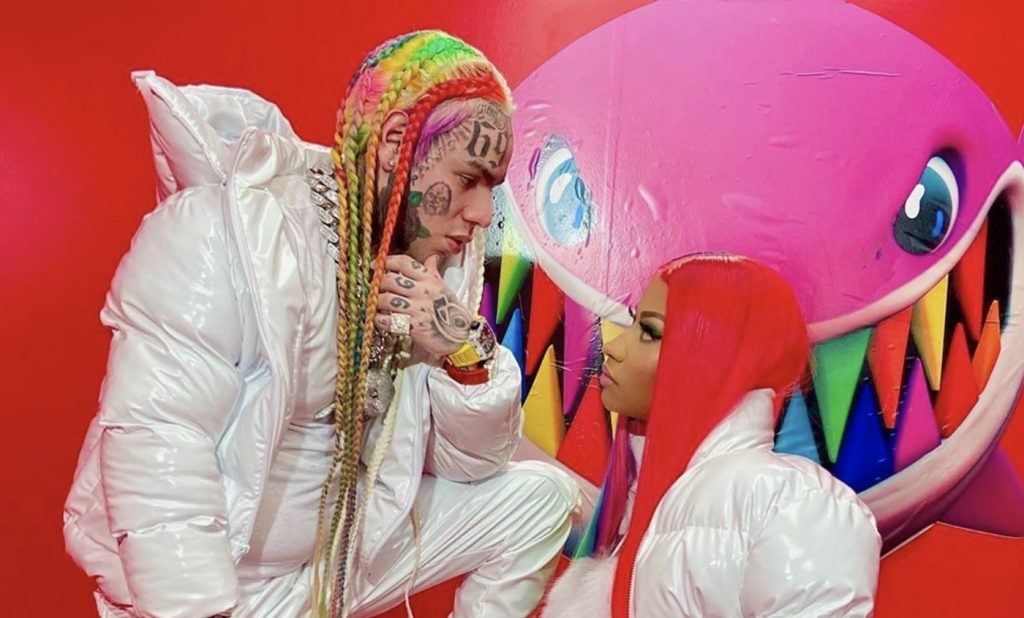 Nicki Minaj is going back to what she knows; a new collab with Tekashi 6ix9ine.
The 2 rappers just revealed they worked together on a track called "Trollz," which Nicki says will be released Thursday at midnight. She adds that a portion of proceeds from their project will go to The Bail Project Inc.
Minaj and 6ix9ine have been tight for awhile now, and previously worked together on Tekashi's smash hit "FEFE" in July 2018, which featured Nicki. It appears the artwork for "Trollz" has a similar vibe to their last collab too … as seen on 69's online store.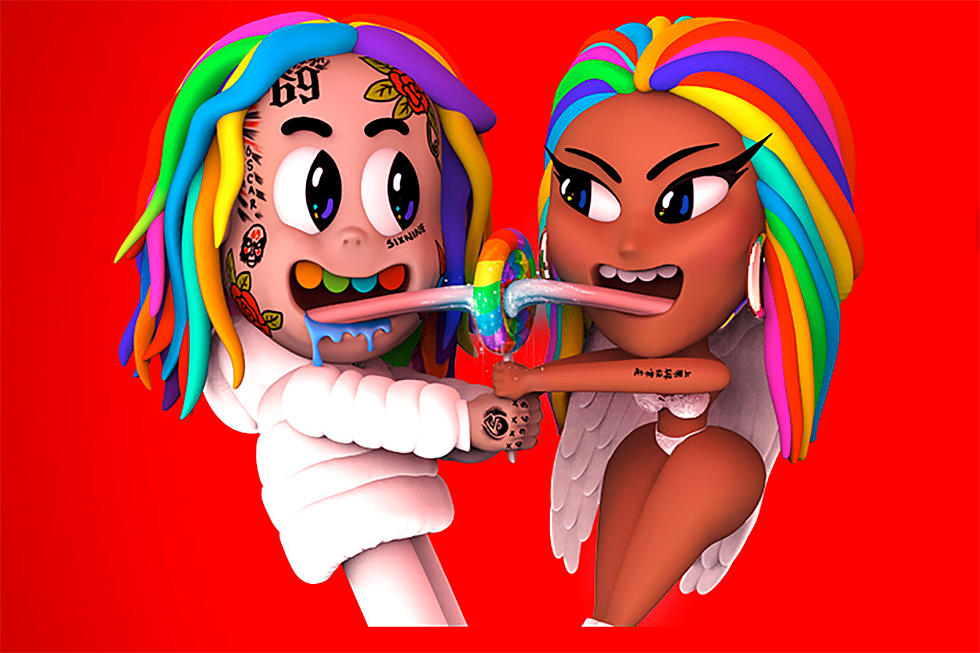 cki
Only difference to the "FEFE" art is they switched sides … and replaced an ice cream cone with a lollipop.
Of course, Minaj took some heat after their last collab for continuing to support the rapper when he was arrested in November 2018 on racketeering charges and proceeded to snitch on his former gang members — along with roping in Cardi B during his testimony — in order for a reduced sentenced.
It worked, and 6ix9ine was even released early to house arrest due to COVID-19 concerns. He then began to get back to business and back on social media almost immediately.
It's not like Minaj is the only artist willing to work with 6ix9ine, though.  Akon seems to be on board too.