Kanye West Allegedly Plans To Make Russia His Second Home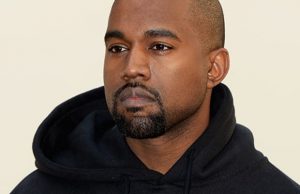 An advisor claims Kanye West is planning to go to Russia to perform and meet Vladimir Putin.
According to Billboard, Kanye's strategic advisor Ameer Sudan, said that Ye is going to Russia later this year. He will possibly perform Sunday Service and meet with Vladimir Putin as he will be spending a lot of time there. He even said that Russia will be a "second home." However, the talk in the Kanye camp has been giving different stories. A PR rep denied the whole story and said it's "entirely fabricated." Another member of the Kanye team has said there are talks but nothing that can be shared.