Jermaine Dupri's Vegan Ice Cream Sold At Walmart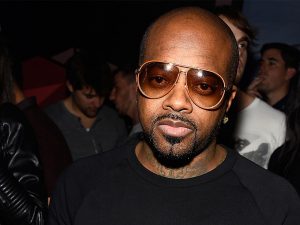 Jermaine Dupri is celebrating his vegan ice cream now being sold in Walmart stores across the country. 


The ice cream, called JD's Vegan, is a dairy-free ice cream. It will be sold in over 700 Walmart stores across the country. Consumers looking to find the ice cream can go to JDsvegan.com and type in their zip code to find the closest store. 


JD's Vegas currently comes in three flavors: Peach Cobbler, Apple Butter and Strawberry Sweetheart. In 2022, he will add Chocolate My Way, Key Lime Pie and Cookies & Cream.