Gunna Tops Billboard 200 Chart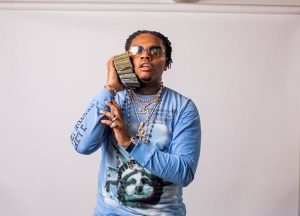 Gunna got his second No. 1 album on the Billboard Hot 200 chart with his new release, DS4Ever.
His last release, Wunna, also got number 1 back in June of 2020. DS4Ever is his fifth charting album and the fourth to make the top 10. According to MRC Data, the album sold 150,300 equivalent album units. That is his best first week to date for units earned. DS4Ever got a slight edge for No 1 over The Weeknd's "Dawn FM" which took the No 2 spot.