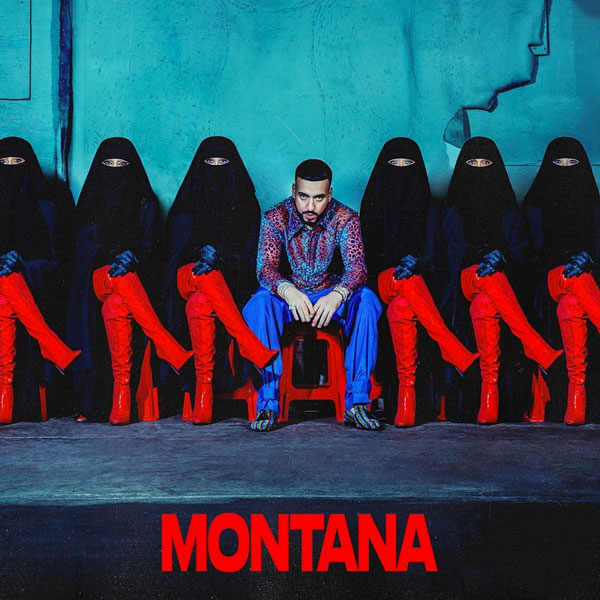 French Montana has announced a title and release date for his third studio album Montana. He made the announcement in the Kid Art-directed trailer, which brings the cover art to life and doubles as a music video for a new untitled song. Check it out.


Surrounded by women in burkas and high-heeled red boots, the Coke Boy shows off his grill and red Rolls-Royce while rapping about 6ix9ine, The Weeknd, and the late Chinx on the Harry Fraud production.


Montana arrives Nov. 9. Watch the trailer below.