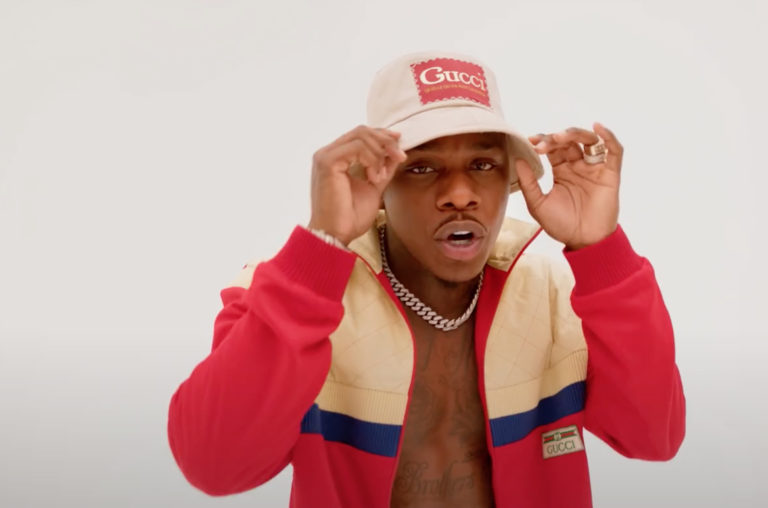 DaBaby has released his latest project, the 
Blame It on Baby (Deluxe)
 edition featuring 10 new tracks
Blame It on Baby 
debuted at No. 1 on the Billboard 200 charts back in April. Since then he's dominated the charts, first with his "Can't Stop" music video and then with his "Rockstar" single featuring a guest spot from Roddy Ricch.
Blame It on Baby (Deluxe) 
features Young Thug, Gunna and his artist Stunna 4 Vegas on the previously released song 'No Dribble'. DaBaby also recently shared the video for his new single, 'Peephole,' which you can see it
here.
Stream 
Blame It on Baby (Deluxe) 
on Spotify