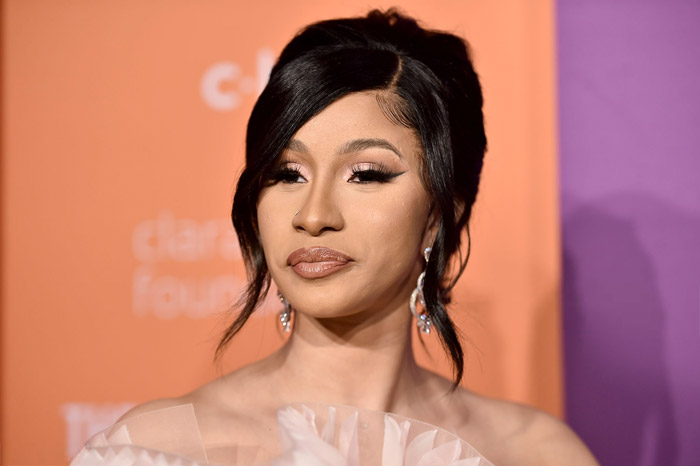 Fresh off the $33 million debut of Hustlers at the box office, Cardi B went on Instagram Live to give her fans an update on her big plans for 2020, which includes new music, a tour, and….another baby?!


The Grammy-winning rapper plans to take the next couple months to work on the follow-up to her 2018 debut Invasion of Privacy. "I've been in album mode lately," said Cardi. "I feel like I already got two songs that I definitely want to put on my album."
After she wraps her sophomore album, she will return to the road on her own headlining tour. "I'm already working on a tour deal. I feel like I have proven myself enough that I sell enough tickets," she said.
In addition to her busy work schedule, she and Offset want to expand their family. "After my tour, I want to have another kid," said Cardi. "And I'm really planning to do all of that in less than a year."