ASAP Ferg & ASAP Rocky Drop New Song-"Pups"
Article By: Ashia Skye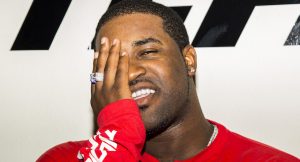 ASAP Ferg has teamed up with fellow ASAP member, ASAP Rocky to drop off  his new track"Pups". On the Frankie P-produced track, the two rappers take turns flexing their bold rhymes.
"Me and Flacko on a island with a few bad bitches/How my cousin make a mill off a du-rag business?/All my dawgs with the shit, you with a few cat litters/All the yellow with the black like the Wu back (Su)," Ferg raps on the song.
The new song also pays homage to DMX's classic It's Dark and Hell Is Hot track, "Get at Me Dog."