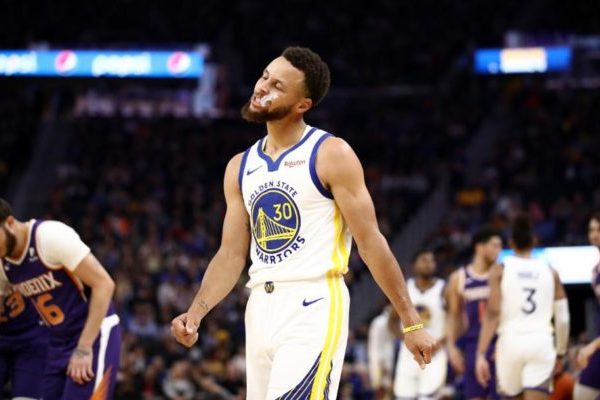 Netflix has ordered a ten-episode animated reboot of the 1970s sitcom 
Good Times
. The new series will be produced by Steph Curry's production company Unanimous Media, and 
Family Guy 
creator Seth MacFarlane and his company Fuzzy Door will also help develop the show, along with the sitcom's original show-runner, Norman Lear. Carl Jones, who previously wrote for TBS' recent series 
The Last O.G
, will also be part of the creative team. Jones said in a statement: "It's a dream come true to be working with the legendary talents of Norman Lear, Seth MacFarlane, and Steph Curry. We are excited to carry on the original legacy of 'Good Times'–but now animated and a little edgier. Let's just say the struggle has just gotten strugglier." Curry and Unanimous Media's chief creative officer Eric Peyton added: "Unanimous is all about authentic partnerships, and this team felt genuine from the beginning. 
Good Times
 strives to remind us that with the love of our family we can overcome any obstacle. We think, now more than ever, the world needs to see a show with hope and positivity."
Good Times
 recently was featured Lear's special 
Live in Front of a Studio Audience
. The special re-created a Season 3 
Good Times 
episode and featured Viola Davis, Tiffany Haddish, Jharrel Jerome, and more.