2 Pac's Old Prison ID Is Being Auctioned Off
Article By: Ashia Skye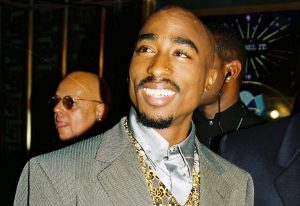 Hip-hop enthusiasts have a chance to own Tupac Shakur's I.D. card from his days behind bars.
According to TMZ , 2Pac's first identification card issued at Clinton Correctional Facility in New York is going up for auction from the memorabilia company, Heritage Auctions. The bidding for the I.D. card will start at $2,000.
The I.D. card was made back in 1995 when Tupac was sentenced after he was convicted on sexual abuse charges. Pac received the prison I.D. two weeks later and signed it himself.