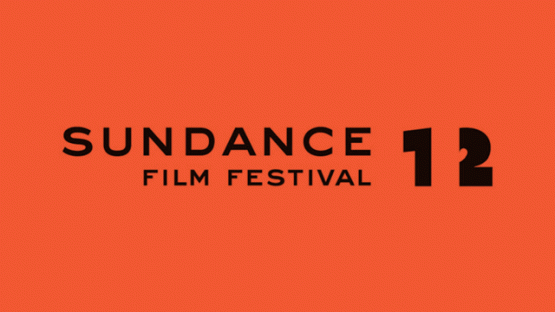 Artists from Drake to Wiz Khalifa to Jason Mraz have been providing the musical accompaniment for the 2012 Sundance Film Festival. With more concerts scheduled throughout the week, here's a round-up of musical performances from the festival's opening weekend. The Bing Bar hosted an odd couple on Friday: Jason Mraz and Wiz Khalifa. You can check out Mraz's full 68-minute set, as well as a fan-shot clip of a Wiz doing his signature club-banger, "Black and Yellow."
Video: Jason Mraz, full set, Bing Bar at Sundance
Video: Wiz Khalifa, "Black and Yellow," Bing Bar at Sundance
On Saturday Drake also hit the Bing Bar. Of course, if you prefer glow sticks and wubby basslines over sensitive hip-hop, Deadmau5 also played Saturday at a show hosted by Park City Live and Continuum Entertainment Group.
Video: Deadmau5, "Ghost N' Stuff," Sundance
Other opening weekend performances included sets from LMFAO and their Party Rockin' Crew on Saturday, while Cobra Starship hit the Bing Bar on Sunday. Saturday also saw a performance from legendary rappers Ice-T, Chuck D, and Grandmaster Caz, all there for the premier of Ice-T's new documentary, "Something From Nothing: The Art of Rap." The performance was part of the Sundance Institute's annual Celebartion of Music in Film, and marks the first time rap has been featured at the event.