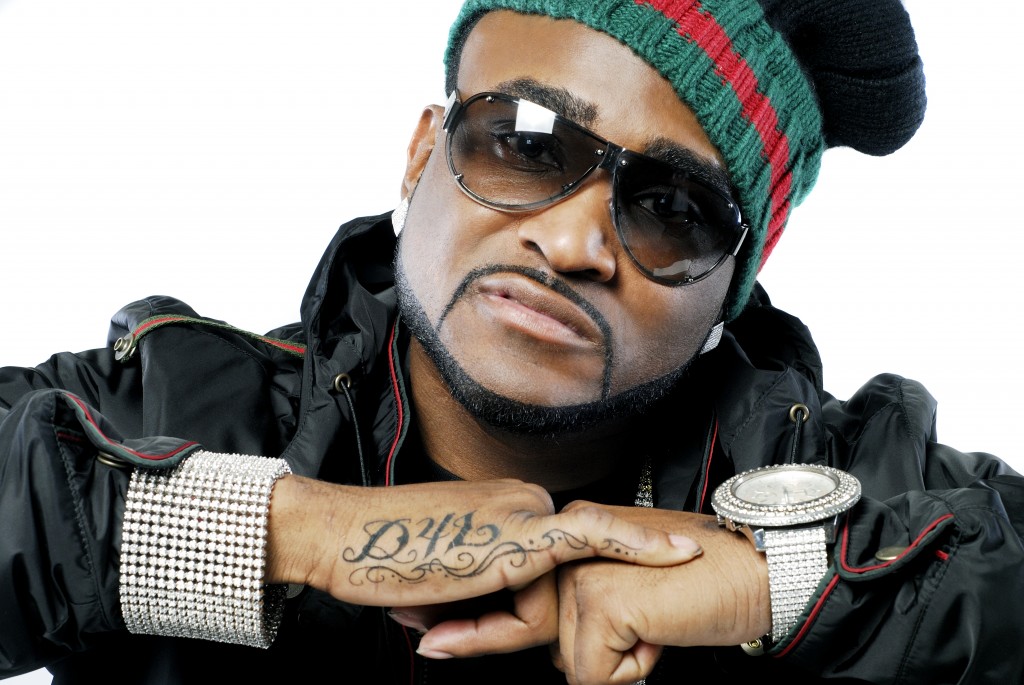 Rapper Shawty Lo may be getting his own reality show on the Oxygen network. Lo will not be the star however…the show will be reportedly be centered around rappers interactions with his 10 babymamas and 11 children, according to Shadow and Act.
The show, to be called 'All My Babies' Mama's,' will not be a full series–for now it is only slated to be a 1-hour special.
Cori Abraham, Senior Vice President of Development at Oxygen Media, said, "'All My Babies' Mamas' will be filled with outrageous and authentic over-the-top moments that our young, diverse female audience can tweet and gossip about."
There is no official confirmation from Oxygen on when or if the show will air.