Posts Tagged 'freestyle'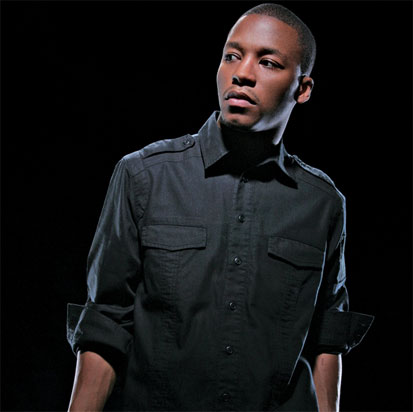 …
Lupe Fiasco has claimed to be the best rapper in Hip-Hop at the moment, in a freestyle during recent performance.
Read more →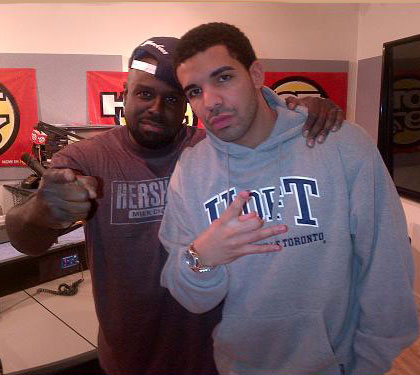 …
Drake stopped by Hot 97 for an interview with Funkmaster Flex. He speaks on his Rihanna, Lil Wayne/Jay-Z and Pusha-T taking shots at him in a recent freestyle.
Read more →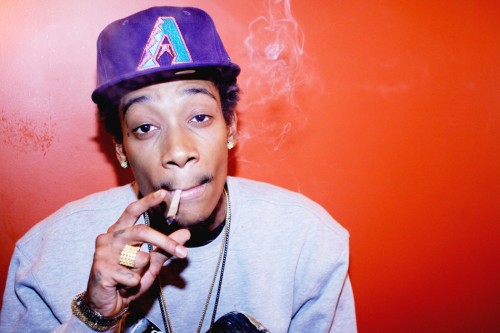 …
Wiz Khalifa drops a new freestyle and provides a video of it aswell. Produced by Sledgren. Directed by Bill Paladino.
Read more →