Posts Tagged 'Sandy'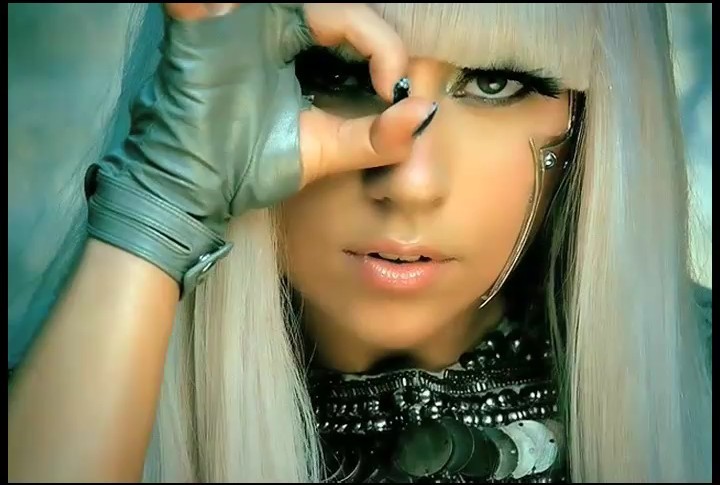 …
Lady Gaga is donating $1 million to the Red Cross to aid those affected by Superstorm Sandy.
Read more →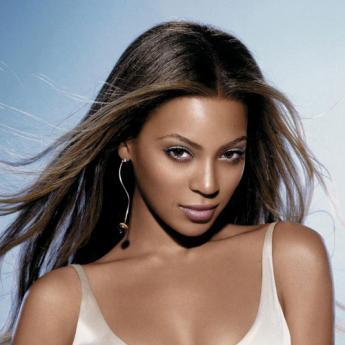 …
The flight crew of NASA's Space Shuttle Atlantis got an unexpected wake-up call when Beyonce phoned them with encouraging words.
Read more →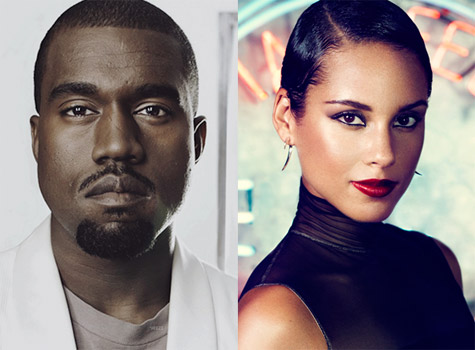 …
Clear Channel Media and Entertainment, The Madison Square Garden Company, and The Weinstein Company have announced the "12.12.12" concert, which will take place at New York's Madison Square Garden on December 12, 2012 featuring Kanye West & Alicia Keys.
Read more →