Posts Tagged 'probation'
…
Lauryn Hill was scheduled to be sentenced for tax evasion, but her case has been delayed. Find out why.
Read more →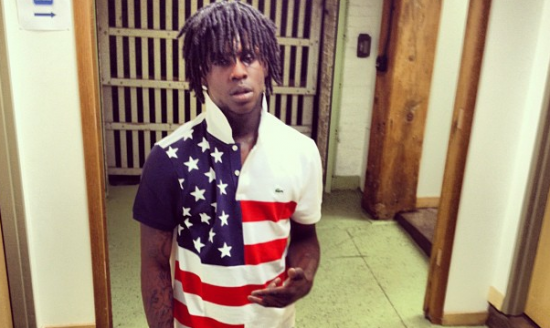 …
Chief Keef may be in hot water again. The teen rapper, may have legal repercussions for participating in an interview at a gun range for Pitchfork.
Read more →
…
Chicago rapper Chief Keef was taken into custody on Tuesday after a judge ruled that the 17-year-old had violated his probation.
Read more →