Posts Tagged 'no lie'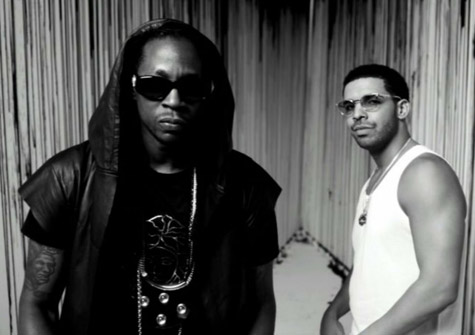 …
2 Chainz & Drake star in the black-and-white video for "No Lie," Watch.
Read more →
2 Chainz is planning his new solo debut album Based On A T.R.U. Story… in the month of August. Here is the newly unveiled album art
Read more →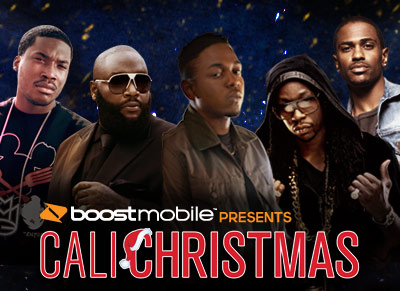 …
Rick Ross, Meek Mill, Big Sean, Kendrick Lamar, 2 Chainz, the Weeknd and Def Jam's newly-signed Trinidad James rocked the Gibson Amphitheatre for Power 106's annual Cali Christmas concert.
Read more →