Posts Tagged 'macon'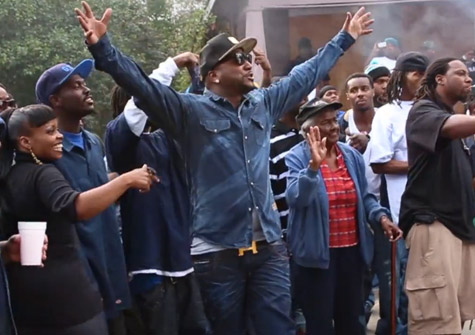 …
Young Jeezy takes it back to the hoods of Macon, Georgia in the TAJ-directed video for "Get Right." Watch.
Read more →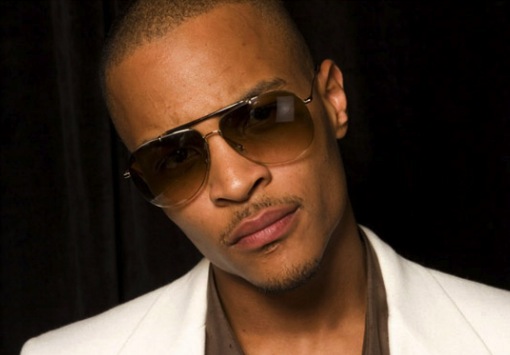 …
Fresh off his New Year's Day release of F*ck Da City Up, T.I. called Power 106 Los Angeles to talk with J Cruz and Los Angeles Leaker's Justin Credible.
T.I. addressed the reception of his new mixtape, which was released specifically for fans of his trapstar raps. He also talked about Young Jeezy, who T.I.
Read more →