Posts Tagged 'liquor'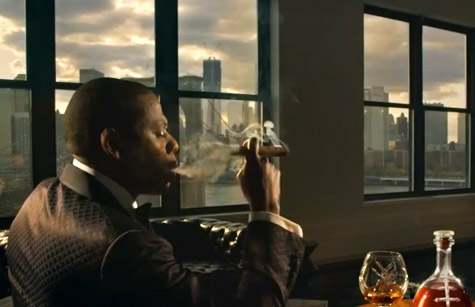 …
Jay-Z & Ludacris star in brand new advertisements for their personally championed cognacs.
Read more →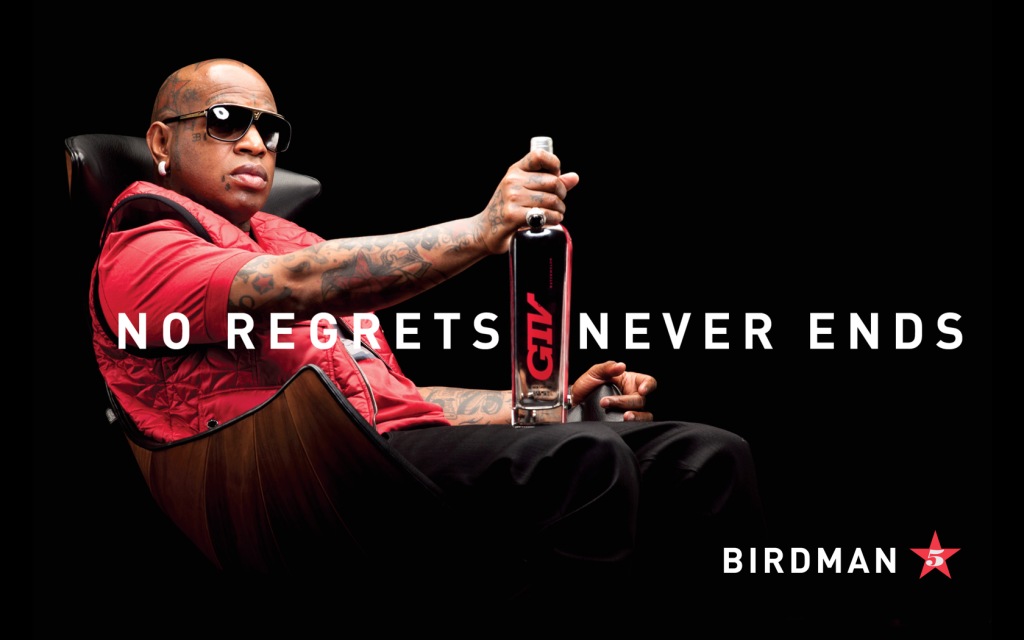 …
Birdman tends to a new venture inside the Cash Money empire as he stars in a commercial for his own personal spirits brand–GTVodka.
Read more →
…
Pharrell Williams joined a list of entertainers who ventured into the alcoholic beverage industry. His first endeavor into the spirits world may be coming to an end seeing as the producer recently filed a lawsuit against the company responsible for distributing his Q Qream liquor brand.
Read more →