Posts Tagged 'japan'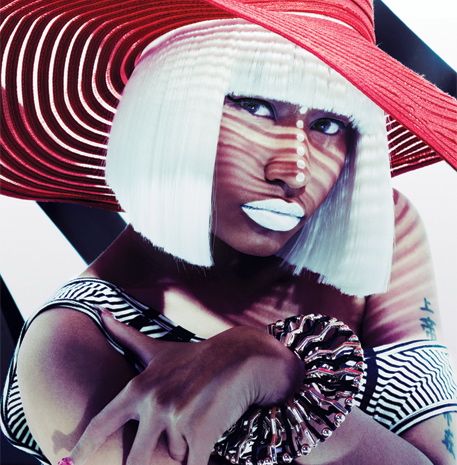 …
Currently on her promo run, Nicki invaded Tokyo last week and performed "Starships" and "Super Bass".
Read more →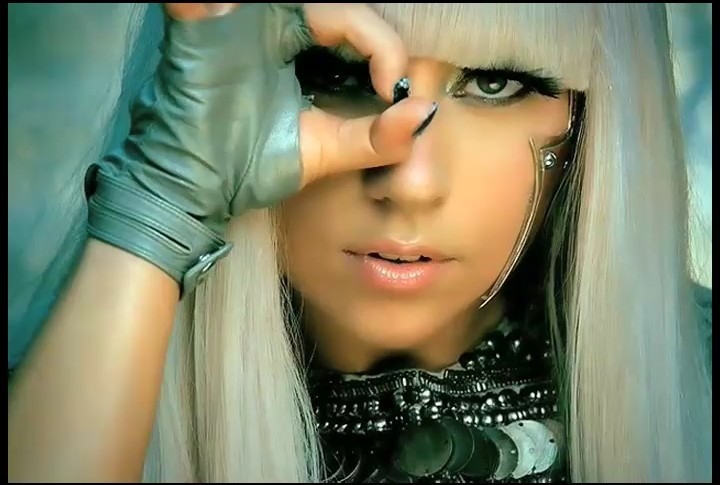 …
Lady Gaga herself will play Santa to all her fans when she presents them with a gift directly from her.
"Been racking my brain on what to get Little Monsters for Christmas!! I finally figured it out!!" Gaga tweeted.
Read more →