Posts Tagged 'Epic Records'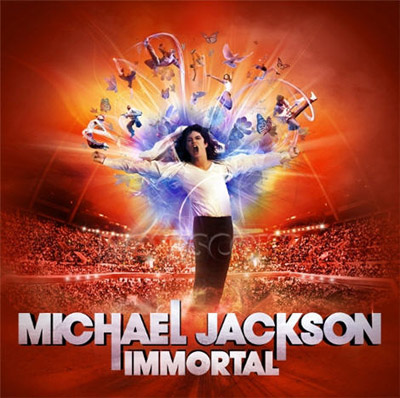 …
Immortal will be the second posthumous release from Michael Jackson with various takes and spins on his classic records.
Read more →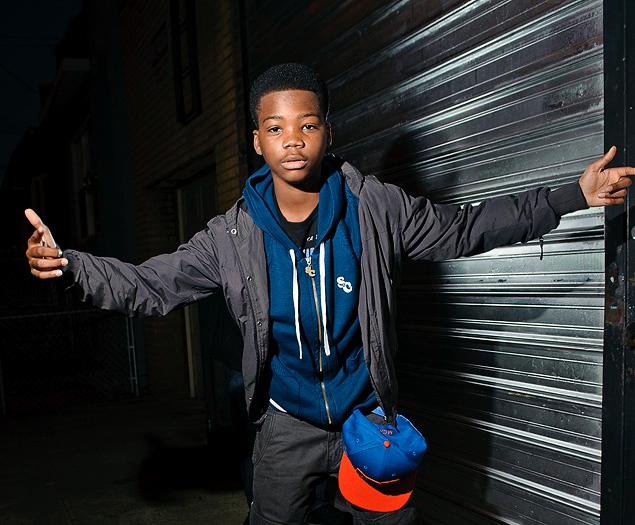 …
The 15-year-old "X Factor" hip-hop sensation Astro has inked a deal with Epic Records.
The Brooklyn-born MC, born Brian Bradley, will unite with his mentor L.A. Reid at Epic.
Read more →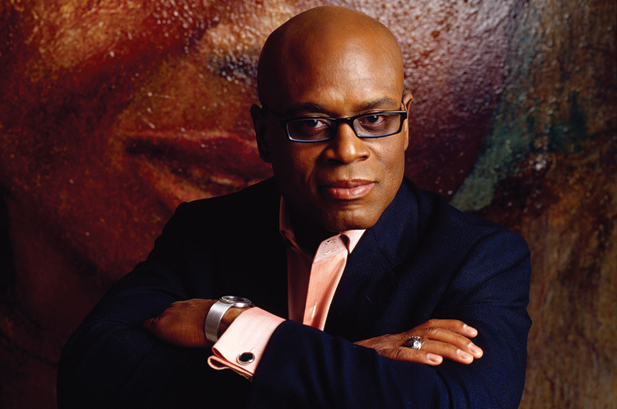 …
With the second season of "The X Factor" coming to a close, Epic Records chairman and CEO Antonio "L.A." Reid has chosen to focus on his day job rather than do A&R from a seat on a TV show.
Read more →