Posts Tagged 'DVD'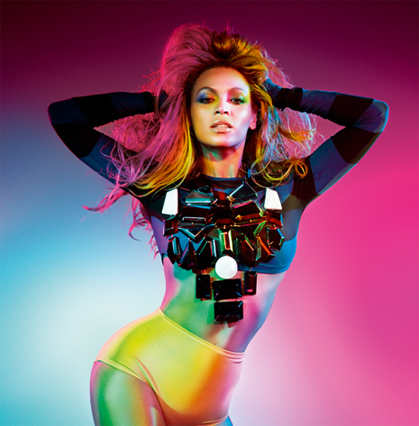 …
Beyonce released visuals for two of 4's most regarded tracks, "End Of Time" and "I Was Here".
Read more →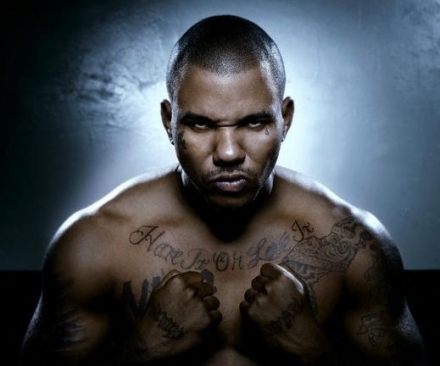 …
Rapper The Game is suffering the consequences to releasing the DVD "Stop Snitching/Stop Lying". A North Carolina Court of Appeals ruled in favor of five police officers, awarding each $1 million.
The officers claimed their appearance in Game's DVD was defamation of character. The officers arrested Game just hours before his scheduled performance in Winston-Salem.
Read more →