Posts Tagged 'divorce'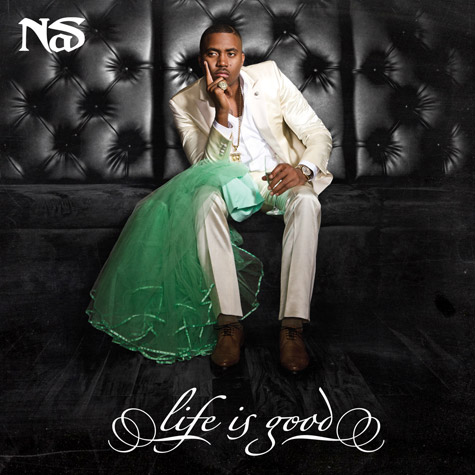 …
Nas reveals the album cover for his new album Life Is Good.
Read more →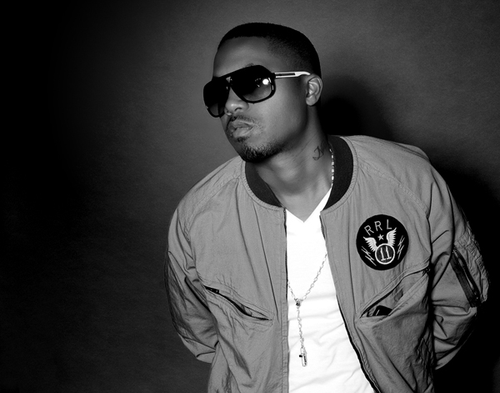 …
Nas shares how he became one of hip-hop's most revered MCs on VH1's "Behind the Music." The 38-year-old rapper, born Nasir Jones, opened up about his personal and professional life including his highly-publicized beef with Jay-Z, political controversy, divorce from Kelis, and the birth of his son, with commentary from hip-hop luminaries including Common, Russell
Read more →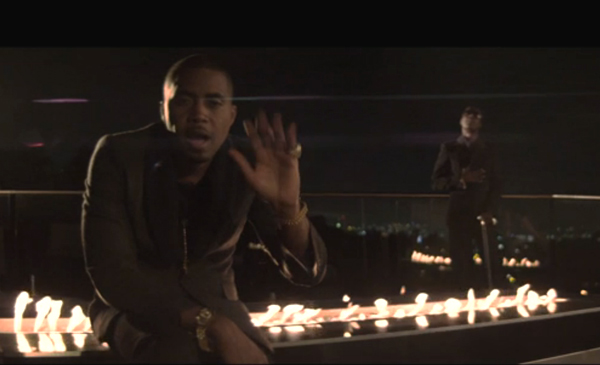 …
Nas reflects on the past and move on to the next chapter in his life in the video for "Bye Baby," the latest single off Nas' latest album Life Is Good. Watch.
Read more →