Posts Tagged 'classics'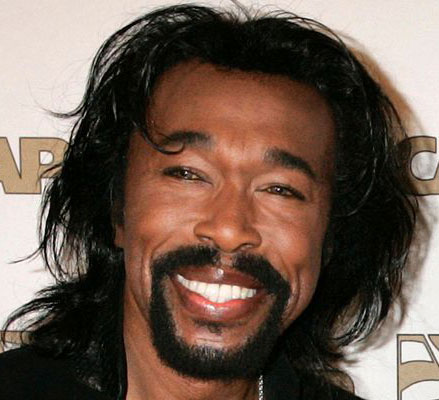 …
Nick Ashford, one-half of the legendary Motown songwriting duo Ashford & Simpson, has died at age 70.
Read more →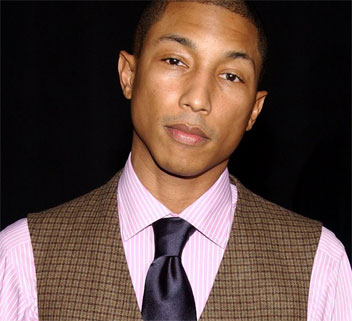 Karmaloop's CEO Greg Selkoe and Pharrell Williams spoke with Emily Chang on Bloomberg Television's "Bloomberg West" about launching their new 24 hour cable television channel.…
Read more →
…
Rumors are swirling in regard to a possible Destiny's Child reunion during the Super Bowl halftime show. A leaked set list that includes Destiny's Child classics "Survivor" and "Bills, Bills, Bills" further fuel the rumors.
Read more →