Posts Tagged 'beach'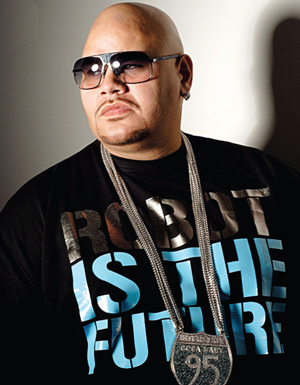 …
Fat Joe & Chris Brown film the video for the single "Another Round"–directed by Colin Tilley.
Read more →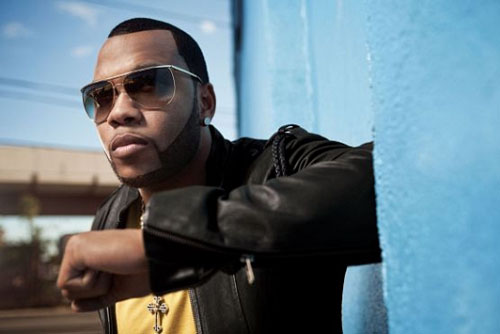 For Flo Rida's new video, LA comedian Keith Apicary is the life of the party and shows us how he rolls in Miami.
Flo Rida's new album Wild Ones will hit stores July 3rd.
Read more →