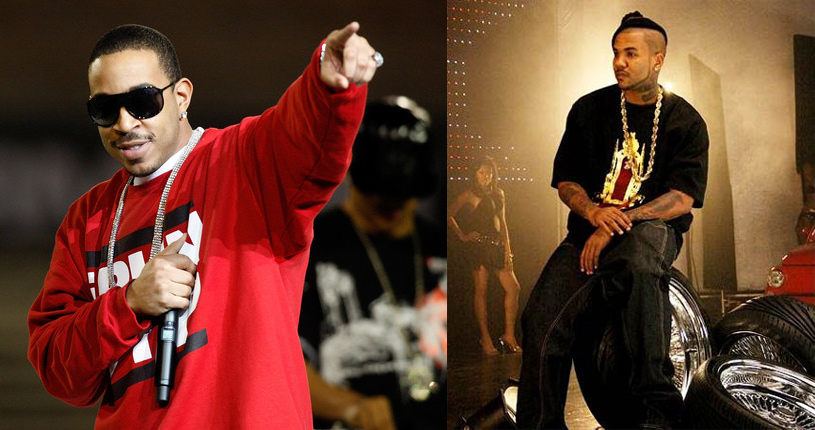 The Game & Ludacris Share New Release Information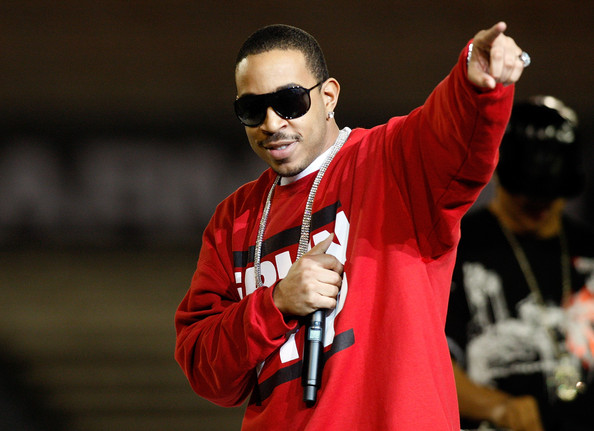 Ludacris's 8th studio album, Ludaversal has finally established a release date. Ludaversal will be released on his birthday, September 11th, 2012. Lately, Ludacris has been in recent studio sessions with Soul legend Anita Baker, Chris Brown, Jim Jonsin and more.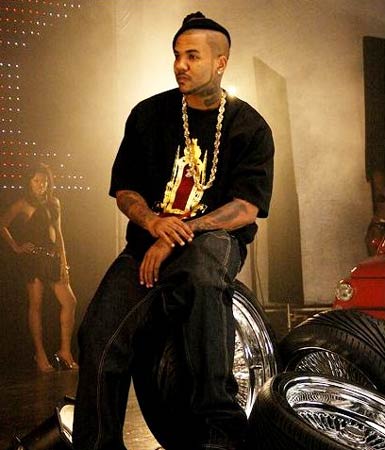 The Game has been in the studio working on his new album, but in the meantime, he will release a pre-album mixtape titled California Republic at the end of this month. The Game's new album will be entitled—F.I.V.E.: Fear Is Victory's Evolution Game speaks on his new album:
"My album's always got to have some level of a concept. So that's it. 'Five: Fear Is Victory's Evolution,' and who knows when that will drop Game says that "California Republic" will "have some new and upcoming artists from out this way… You can expect my mixtape to do what it always does, which is consist of a lot of good music and be a lot better than most artists' albums."
VH1 Behind The Music featuring Game premieres March 22nd.