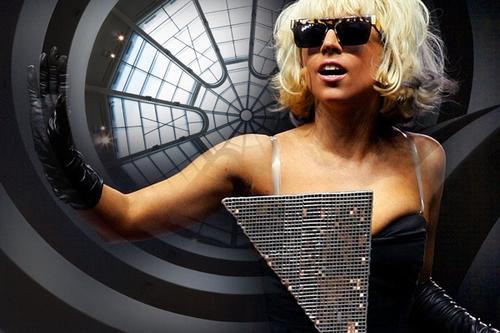 Lady Gaga's Born This Way Foundation (BTWF) will launch February 29 with a fete at Harvard University, the singer announced in a statement on Thursday (January 19). BTWF was created to promote youth empowerment and equality by encouraging self-confidence and well-being and bringing bullying to an end. Gaga has long been a staunch supporter of anti-bullying legislation, reportedly meeting with President Obama to discuss the topic in September and visiting the White House in early December to discuss the issue with administration officials. She dedicated her performance of "Hair" at the iHeartRadio Festival in Las Vegas to Jamey Rodemeyer, a 14-year-old fan who took his own life after years of anti-*** harassment. And last year, Gaga topped DoSomething.org's list of the most charitable celebrities, in part for her work on behalf of *** rights causes. Lady Gaga's mother & BTWF co-founder, Cynthia Germanotta, speaks in regard to the foundation launch:
"My daughter's foundation was born out of her passion to create a better world where people are kinder and nicer to one another and are accepted for who they are, regardless of how different they may be … She has experienced many of the struggles that our youth encounter today, and identifies with the lasting effects they can have without proper support. Together, we look forward to creating a new movement that will engage and empower youth and accept them as valuable members of our society."
Lady Gaga's commitment to the *** community was again recognized Thursday (January 19) with a nomination for Outstanding Music Artist at the GLAAD Media Awards.The awards recognize fair, accurate and inclusive representations of the LGBT community across all media. In December, the diva was recognized with the Hero Award by the Trevor Project, a nonprofit organization that offers suicide-prevention services to LGBT youth. During her acceptance speech at Trevor Project Live, Gaga touched on her wishes to someday make bullying a hate crime.
"I hope that we can acknowledge all together that where this needs to begin is in the schools … I want my fans and people all over the world to know that there's always somebody that's listening. But I want them to know they're listening before it gets too late."