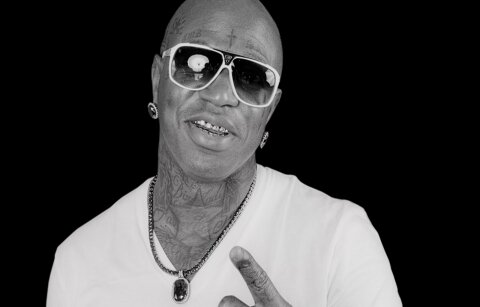 Birdman & Cash Money Records have identified Chicago-newcomer Chief Keef as their top priority for new recruits, insisting he'll do 'whatever it takes' to bring the teenager to the label. Chief Keef is currently one of rap's hottest new acts fresh off the buzz from his breakout hit "I Don't Like", remixed by Kanye West earlier this week.
"[He's] out the streets, I think he's swagged up and I'm definitely talking to his people and I'd like to see if we can make it pop, see if I can see if I can get him to be down with the team."
"That's what I like, it's a movement and he's young, I think the game needs young blood all the time," "[We] need youngsters to keep it innovative, because they're new and creative in their own way. I'm into the young world, that's my thing. And I'ma do whatever it takes to make it happen."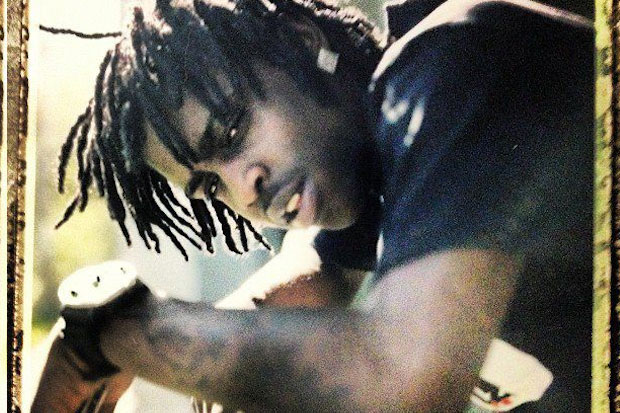 Last month Keef leaked the news, telling fans on Twitter:
"@BIRDMAN5STAR Wants To Sign Me To Cash money Records #3hunna."
According to Birdman, moves are already being made to make the 16-year-old part of YMCMB.
"I like him, he kinda reminds me of us,"
he told MTV News.