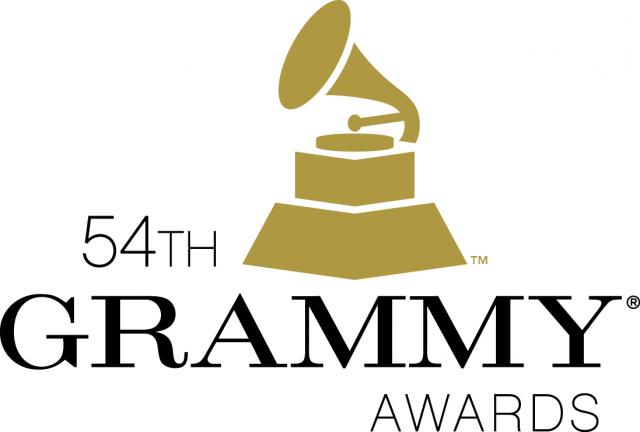 There were a few memorable performances at Sunday night's Grammy Awards, which included sets from Chris Brown, Rihanna and Nicki Minaj. Chris Brown made his official return to the awards show with an LED lit backdrop, while Rihanna threw her own dance party and sand a brief duet with Coldplay. Nicki Minaj's performance for "Roman Holiday" was certainly one of the more interesting displays of the night.
Chris Brown:
When the stage lit up, Chris Brown stood atop a collection of colorful blocks that went from red to blue to yellow and green with building intensity as he danced.
(Chris Brown performs at the 2012 Grammy Awards)
Rihanna:
Rihanna's performance kicked off like a scene straight out of the thematically dark video for the track, with the Barbadian pop star leaning against a wall looking troubled under dark lighting with only a piano playing alongside her.
(Rihanna, Coldplay perform at the 2012 Grammy Awards)
Nicki Minaj:
In the show's final act the animated rap star — who lost out to Bon Iver for "Best New Artist" — channeled her infamous alter ego Roman Zolanski onstage, leading the audience through a rap exorcism of sorts.
(Nicki Minaj performs at the 2012 Grammy Awards)